With Route Track, you can toggle on and off SMS, push, and email shipping notifications. These notifications are managed in the Route Portal, and step-by-step instructions to enable these notifications can be found here.
Email notifications can be branded and customized. To customize your email notifications, follow these steps:
1. Log into the Route portal.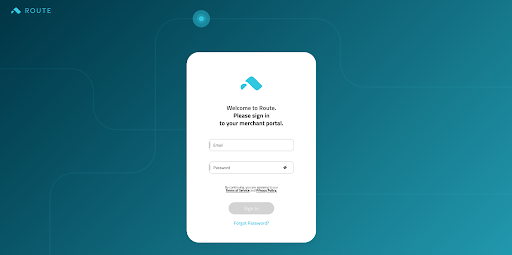 2. Go to the "Engage Tab" then "Branded Content".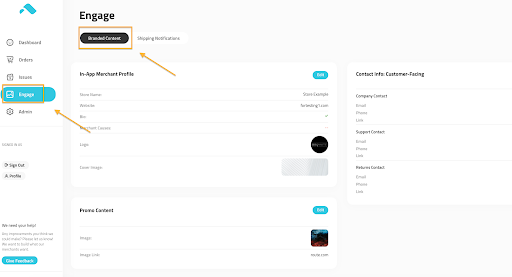 3. Ensure your in-app merchant profile, promo content, and contact info are set up and up-to-date. We'll be pulling your brand logo, cover image, contact info, and any promotional content to brand your shipping emails!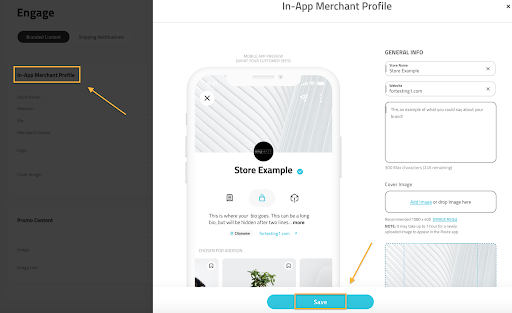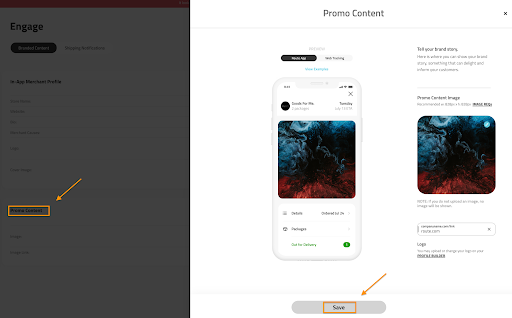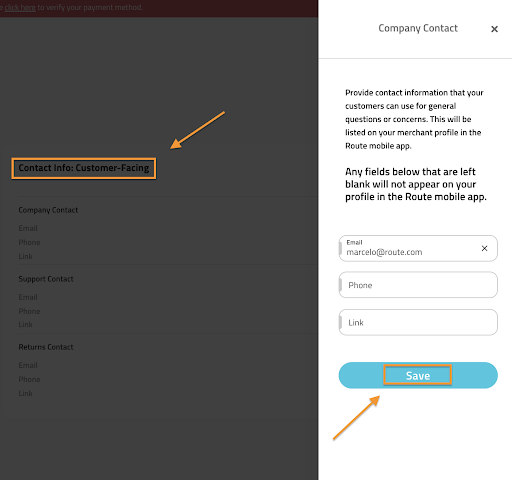 4. Go to the "Engage" Tab then "Shipping Notifications"

5. Find the email notification you'd like to edit, and select "settings"
6. Under the email notifications settings, click "edit"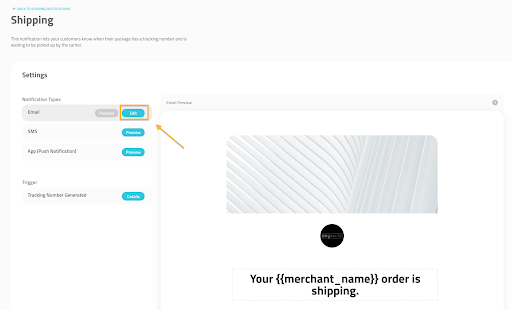 7. From here, you can edit the email subject text, background color, "get the app" Route button color and font color, and your font type and color. Once you're happy with the results, click "save".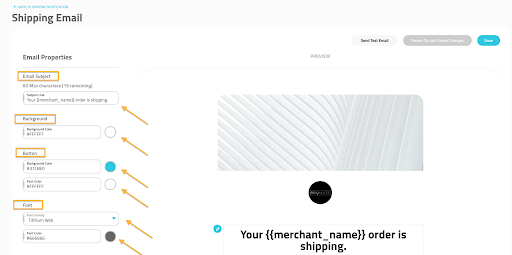 8. If you'd like to send yourself a test email, select "send test email" and add as many emails as you'd like, with a comma.

Repeat this process with any email notifications you'd like to enable for your customers, and you're all set!
Note for all Shopify merchants using Route Shipping Notifications
For Shopify merchants wishing to utilize Route Track Notifications, be sure to configure your Shopify account to avoid duplicate notifications.
To limit duplication notifications, take the following steps:
1) Go to Settings > Notifications.
2) Scroll down to "Shipping".
3) Uncheck "Out for the delivery" and "Delivered" as these are included within the Route Track Notifications.
If you run into any questions, please reach out to your CSM or use our contact form for assistance.