Linking your Amazon account to the Route app allows the app to display
the details of your order such as the item names, quantities, and pictures
for all your Amazon orders.
Route will not see or store your Amazon username or password.

Linking your Amazon Account
You will link the email address connected to your Amazon account to the Route App when prompted to sign in.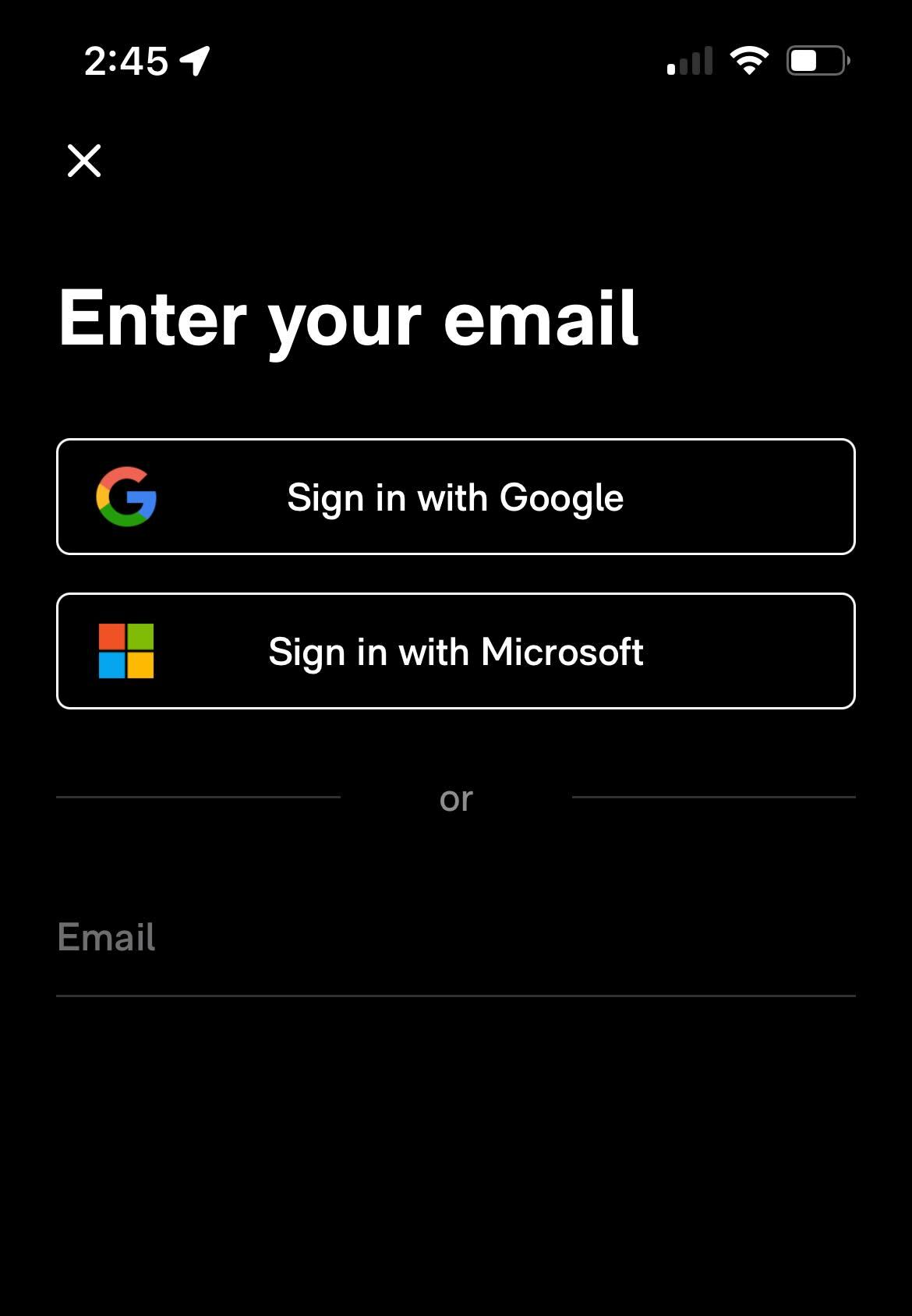 After signing into the Route App with your Amazon email, you will click Orders, and it will prompt you to sign into Amazon.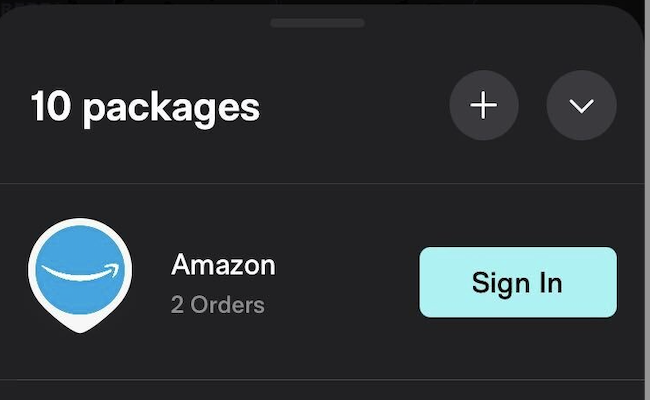 Your Amazon account will then be connected to the Route App after sign in!
Unlinking your Amazon Account
To sign out of your Amazon account within Route, simply sign out of Route from your mobile device. To do so, visit your Profile Tab, click the gear icon in the top right corner, and scroll down to select Sign Out.