Please reference this article with questions on how to add a manual order to your Route app.
Manually Adding any Order
There are multiple ways you can manually add an order within your Route app! (
IOS &
Andriod

)

The two main tabs you will use to add an order is the Tracking Tab, and the Orders Tab:




You can add an order by:
The Add an Order Banner near the bottom of your screen on the Tracking Tab




Clicking the "+" button near the bottom of your screen on the Tracking Tab




Clicking the "+"

button in the top right corner of the Orders Tab

within the app.


You can use all three of these options to add an order either by your tracking number or by connecting the email address that is associated with your order. There may also be instances where the app will request Merchant information in connection with your order.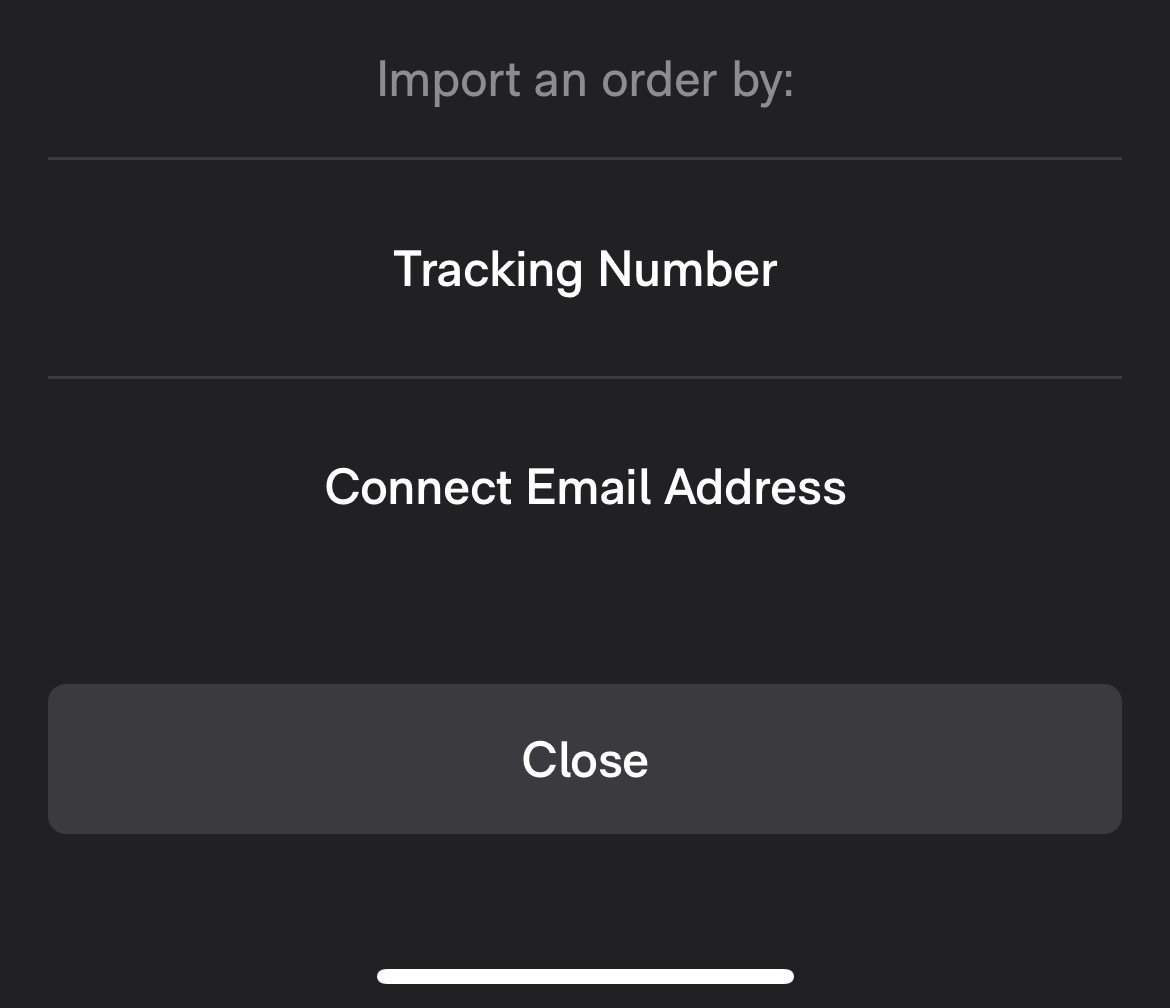 Once you add all necessary information, your order will be located in the Route app and ready to go!
Manually Adding Amazon Orders
By following the above
Manually Add any Order
steps, you may come across a link that asks if you have an Amazon Order to add. Clicking this link will lead you through the steps to add an Amazon Order to your Route app.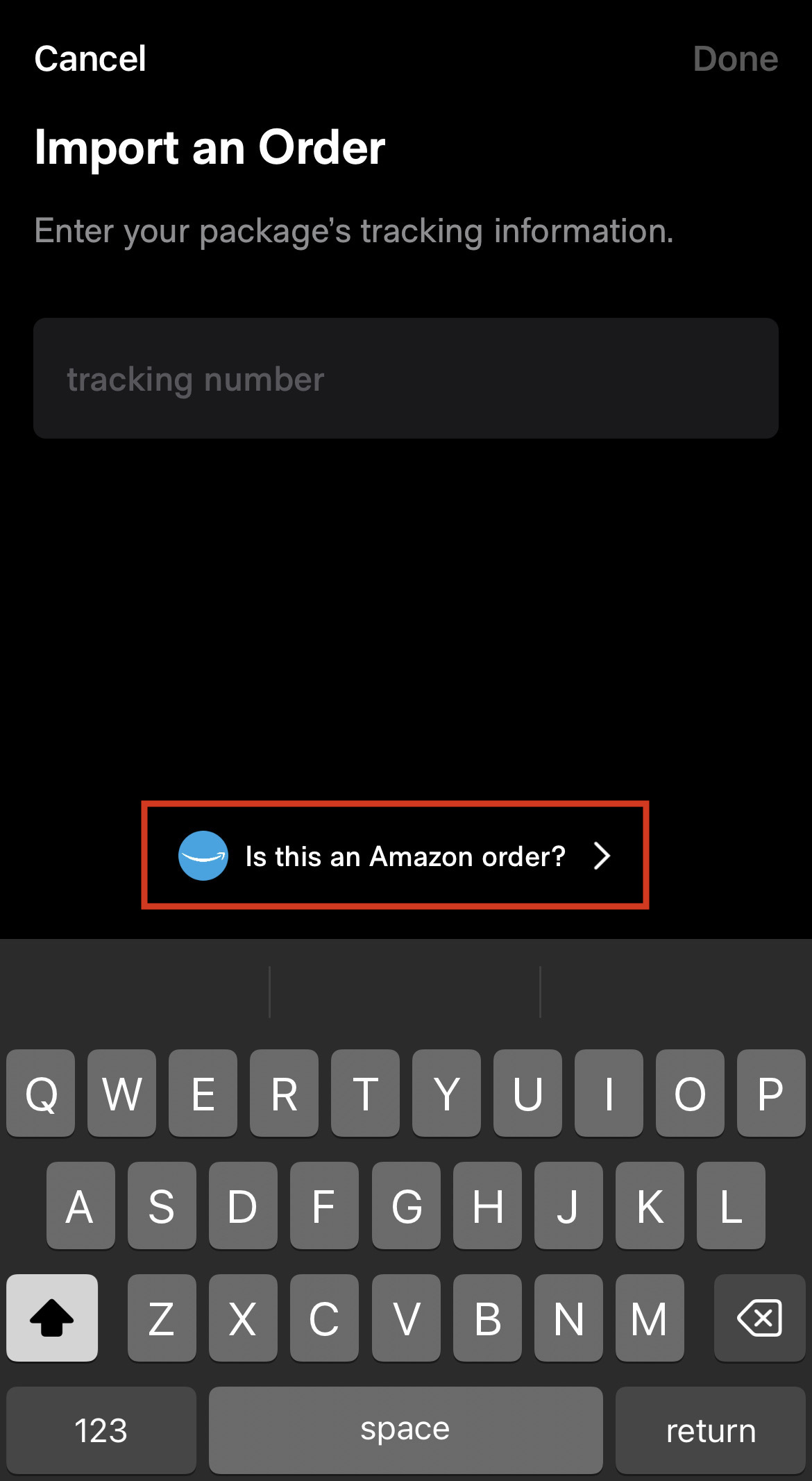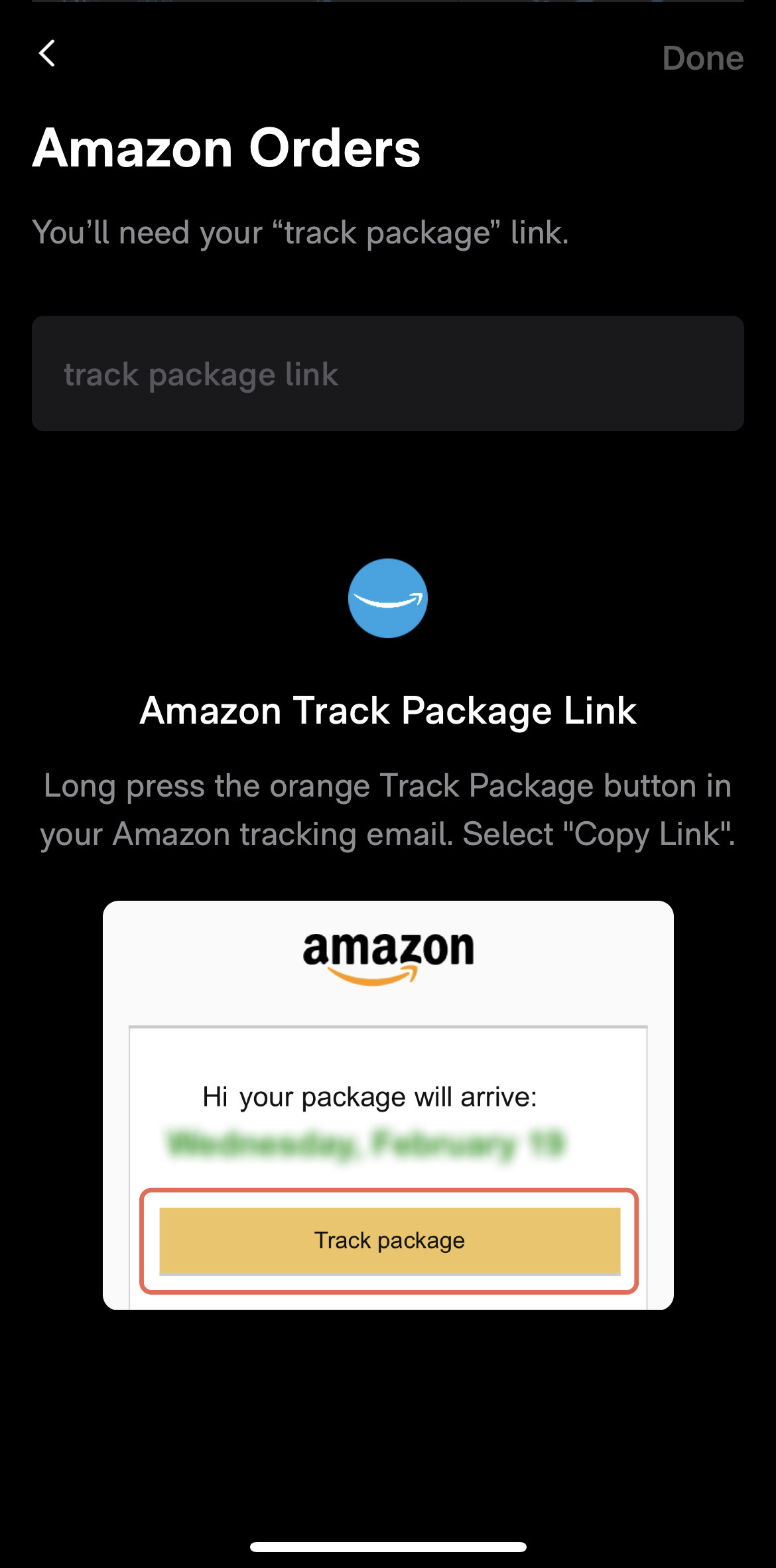 You can also:
Visit the Orders Tab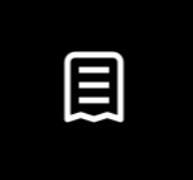 in the app and click the "+" sign in the upper right corner. If requested in the Merchant field, type in "Amazon USA" and select Done. Note: We are currently unable to support adding tracking links from international Amazon domains such as Amazon.ca.
After this step, follow the instructions below to find your Amazon Track Package Link: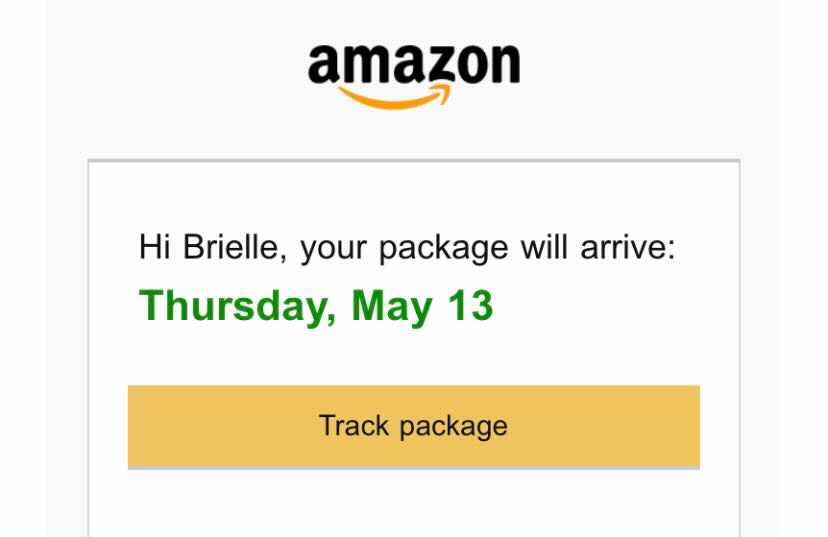 Right-click (long press on the screen for mobile) the yellow

Track package

button in your Amazon tracking email.

Select

Copy Link

.

Add "Amazon USA" as

Merchant

name in the app.

Paste the link in the Amazon "Track package" link

field.